Evene Day Spa's Massage Services
All prices on this web site are subject to change without notice.
Call 770.437.1133 to verify current pricing.
Evene Signature Massage
Our signature massage releases stress, stimulates circulation and includes scalp or foot massage and hot towels. The ultimate stress reliever.
$100.00 (75 minutes)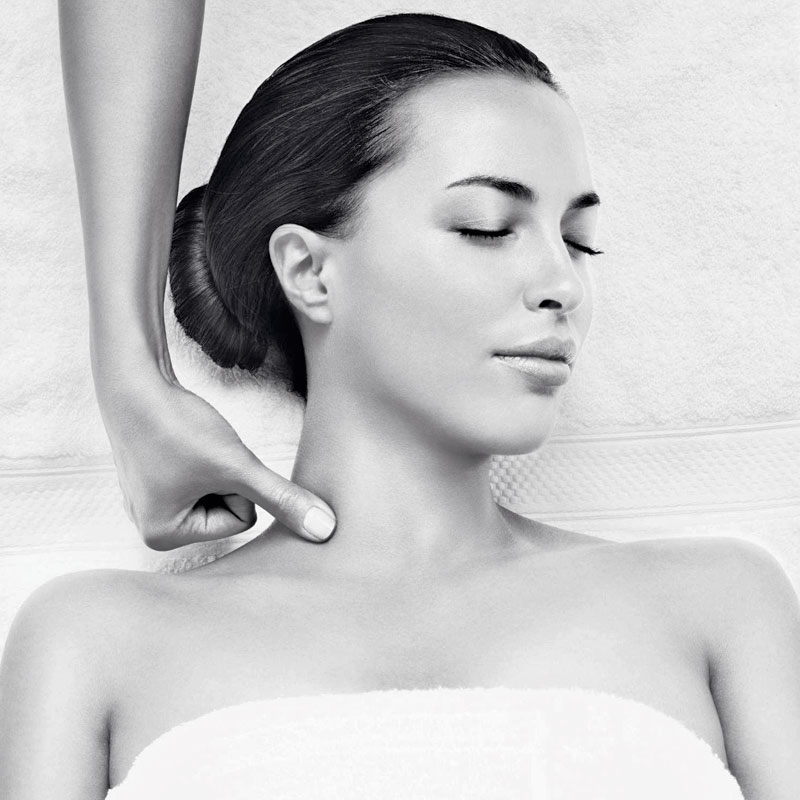 Swedish Massage
This full body treatment features a light pressure technique for total relaxation.
$45.00 (30 minutes)
$75.00 (1 Hour)
$100.00 (1 Hour 30 Minutes)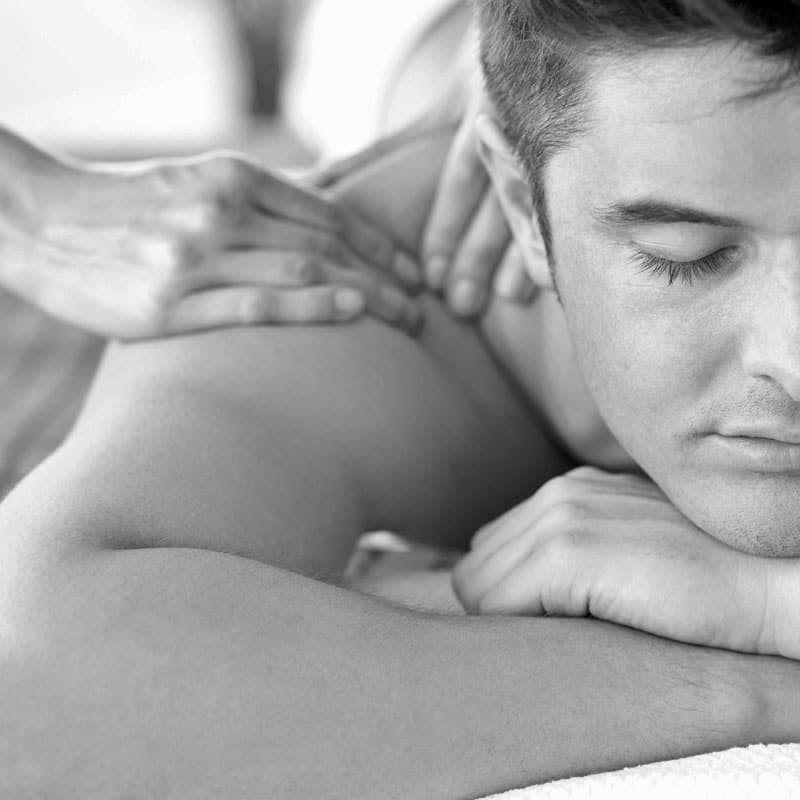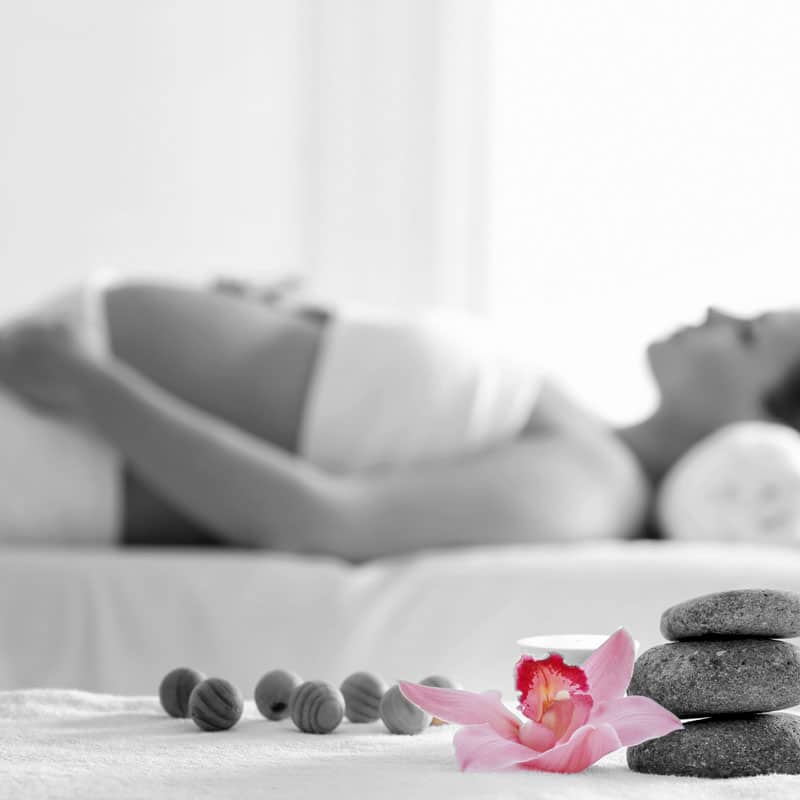 Pre-Natal Massage
Pre-Natal Massage is only recommended during the second and third trimesters. Massage has been used for thousands of years to relieve stress, relax the muscles, and improve general health – and that remains true during pregnancy.
$85.00 (1 Hour)
$125.00 (1 Hour 30 minutes)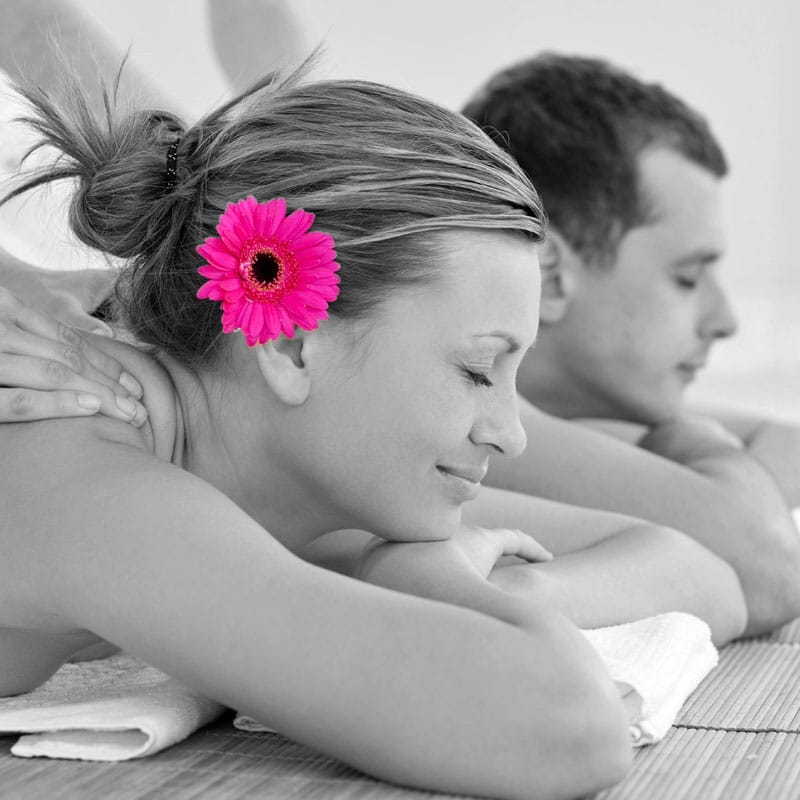 Couples Massage
We've got you covered from your head to your toes…includes a one hour Swedish Massage, one hour European Facial, a full body scrub and Reflexology.
$240.00 (3 Hours and 45 Minutes)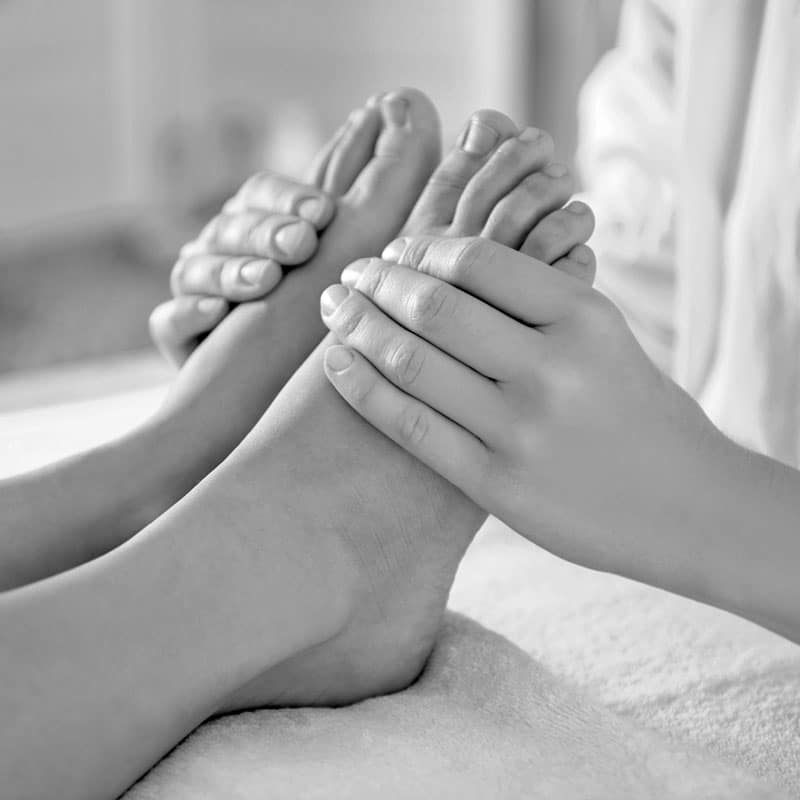 Visit Us
ADDRESS
300 Village Green Circle Ste 108
Smyrna, Georgia 30080
When
HOURS
Monday-Saturday: 10:00 AM - 6:00 PM