Evene Permanent Makeup
All prices on this web site are subject to change without notice.
Call 770.437.1133 to verify current pricing.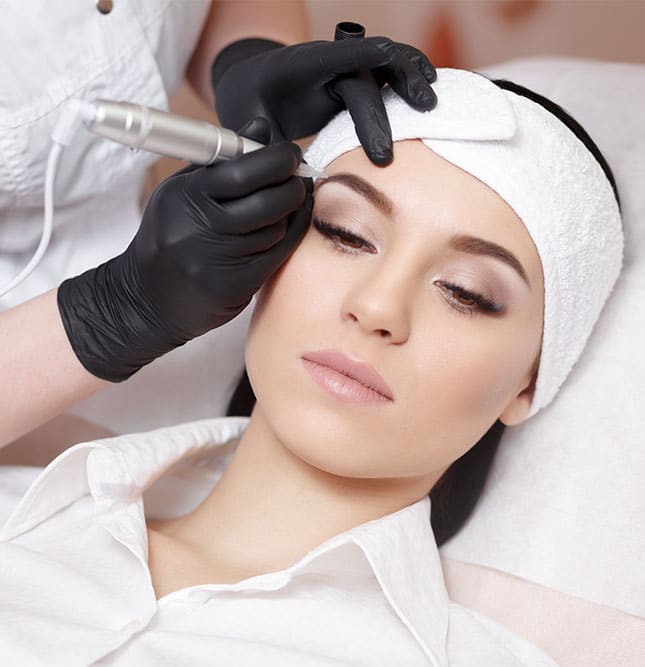 Free Consultation
Schedule a free 30 minute consultation. We will answer all your questions and help you decide which treatments are right for you.
Permanent makeup is the technique of implanting color pigment to the eyebrow, eyelash line or lip area by a professional permanent makeup artist. Your caring and skilled makeup artist will take the time to discuss the process and what results you would like to achieve during your free consultation. Permanent makeup is great, whether you want an alternative to applying makeup daily or never wear makeup and want a nice, natural enhancement. Your permanent makeup artist will help you develop the best look for you to bring out your natural beauty.
The results vary based on the colors used and environmental factors. The face is more exposed to environmental conditions, exfoliation and various facial products; therefore permanent makeup will fade some with time. Only minor maintenance is required occasionally to keep it looking fresh and wonderful.
Eyebrows
Permanent makeup is a great way to get beautifully defined eyebrows without having to apply makeup daily. Your permanent makeup artist will work with you to design your brow shape and choose the color that is most flattering for your skin tone. It can be used to fill in sparse, over tweezed brows, cover gaps from scars or completely reconstruct a brow. A technique is used to replicate hair strokes to give the appearance of actual hairs. You can have natural, full looking brows in just one application.
After you finish your treatment, you can expect the color to appear much darker than what you selected. This is due to oxidation as the pigment reacts to the air. Within a week it will fade back to the original color you choose.
Before & After


Eyeliner
Permanent makeup can provide you with subtle eyelash line enhancement to thick eyeliner, depending on your preference. You choose the look and color you would like and your permanent makeup artist will create it for you. You can wake up every day with stunningly defined eyes without doing a thing.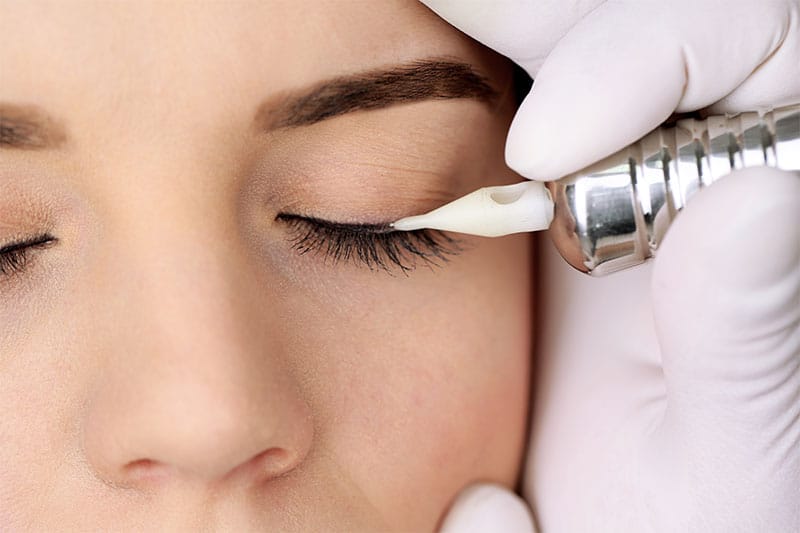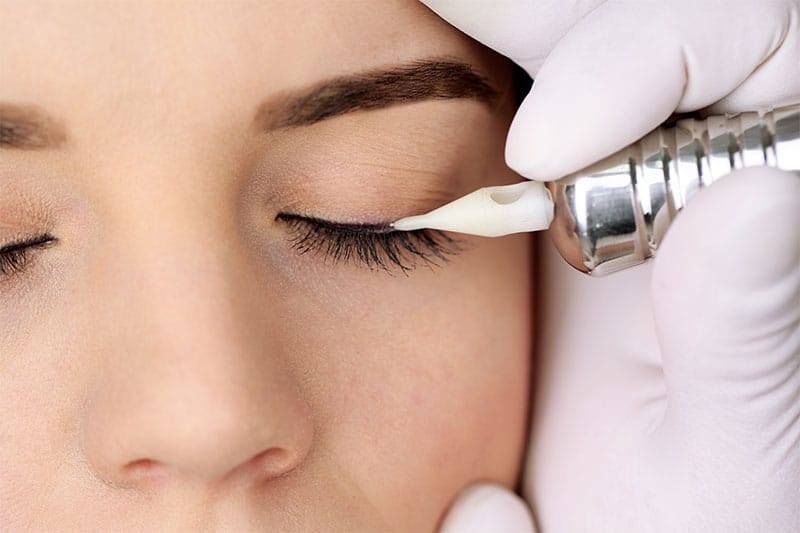 Lips
You can add definition and color to your lips with permanent makeup. It can be done by adding just a lip liner or full color on the entire lip area. For deeper colors it may take several treatments to achieve the desired color results.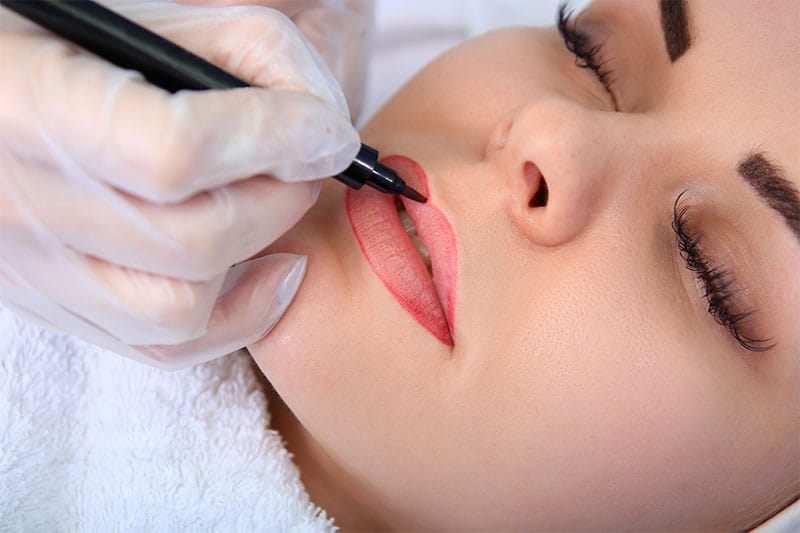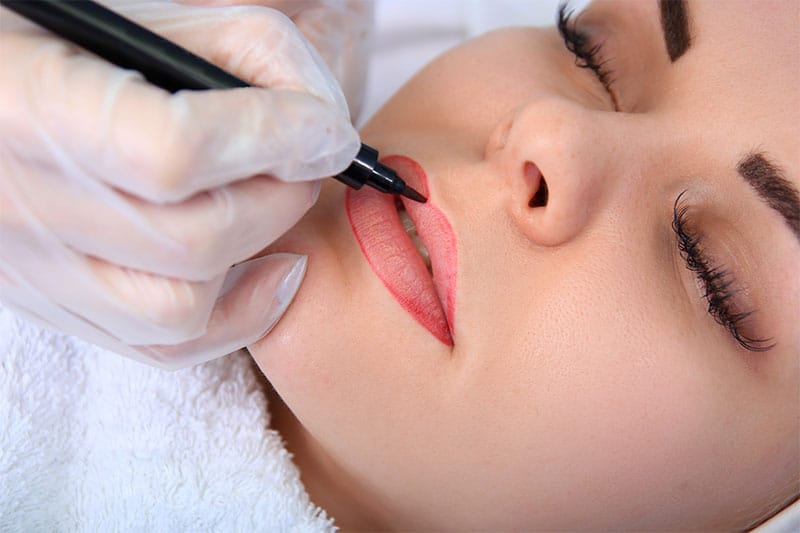 Series purchase available.
Buy 5 of same treatments and receive the 6th treatment free!

Visit Us
ADDRESS
300 Village Green Circle Ste 108
Smyrna, Georgia 30080
When
HOURS
Monday-Saturday: 10:00 AM - 6:00 PM